FURNITURE FOR YOUR INTERIOR
We specialize in creating modern TV stands that bring elegance to living rooms and guest rooms.
However, we do not limit ourselves only to this segment and successfully introduce other furniture to the market. Our offer includes a wide range of good quality products that will satisfy the tastes of a wide audience.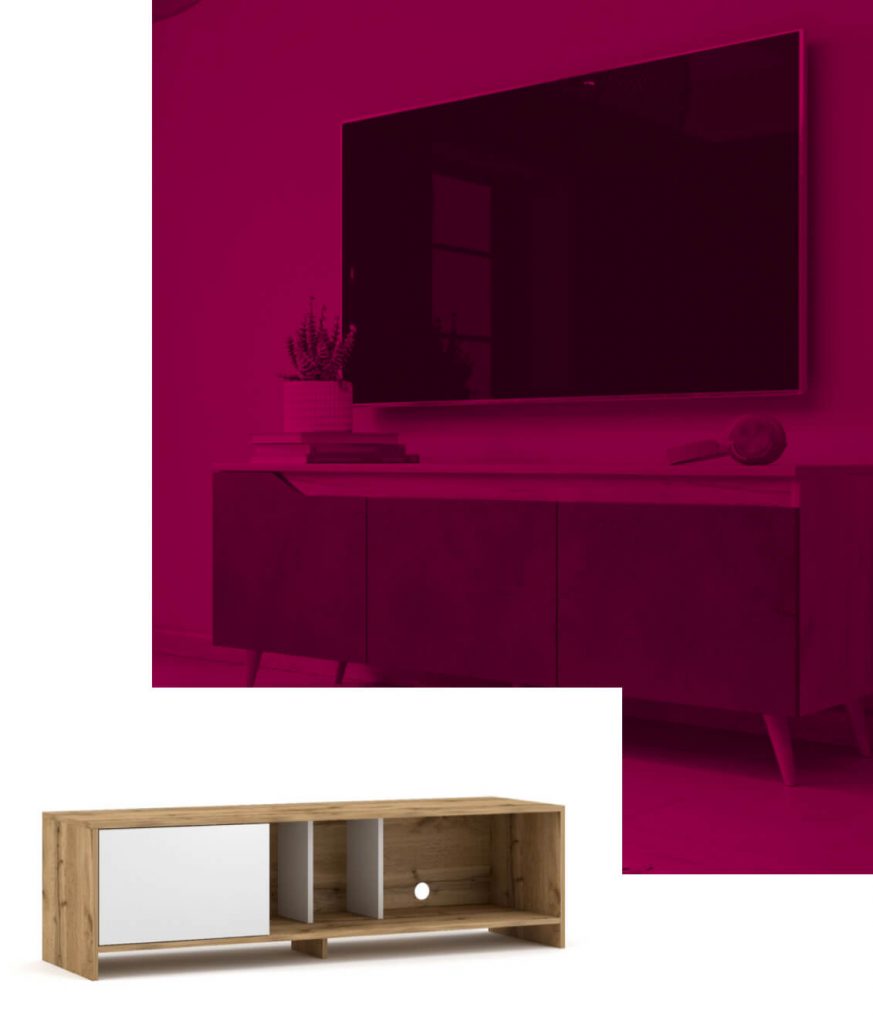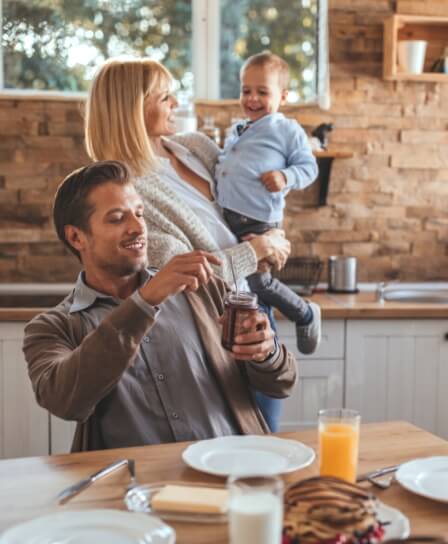 The purchase of furniture is a serious matter as it will define our living space for years. Such decisions should be made consciously and using a choice. That is why we give our customers a safe and secure store. We are glad that so many buyers have placed their trust in us, appreciating the professionalism and knowledge of our employees. With Vivaldi furniture, you will compose your perfect space – we are here for you.
Many of our furniture is already made of Low Emission boards that meet the highest environmental standards. We take responsibility not only for ourselves, but also for our planet. We use every opportunity to contribute to a better tomorrow for future generations. We combine business with passion and responsibility, putting all our commitment into it every day.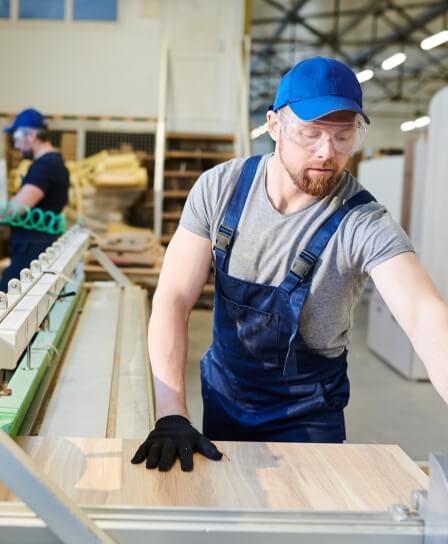 any questions? Contact us:
export@vivaldimeble.pl